AYABEXPO 2022
Who we are
AYAB EXPO 2022 is the first Yemeni American trade show in New York City, hosted by AYAB (Alliance of Yemeni American businesses), that aims to bring together business executives from all industries across the United States to enjoy face-to-face interaction experiment from July 14 to July 16.


Size
The total area of the spacious hall is 11,000 sf that has easy access and suitable for 50+ booths along with the main stage at the top center of the venue.
Parking
A parking lot is available.
communication
AYAB Expo is a great opportunity for business owners to communicate and exchange ideas.
Opportunities
Provide small and mid-sized businesses with unprecedented opportunities to grow their businesses.
Learning
Learn about personalized business solutions that you can implement right away to boost your profits.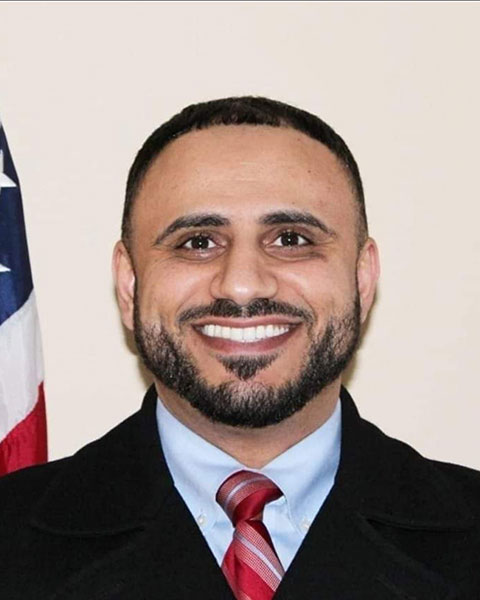 YAHAY OBEID
AYAB PRESIDENT
LABEB NASHER
AYAB EXPO DIRECTOR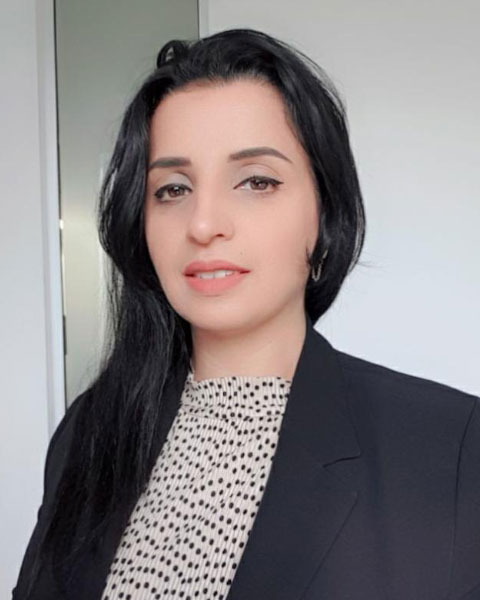 IMAN ALMARWANI
AYAB EXPO OPERATIONS MANAGER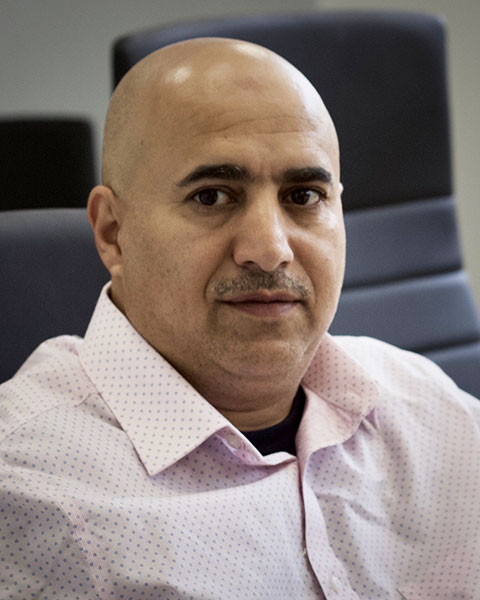 MUNIR MOFLEHI
AYAB EXPO SUPERVISOR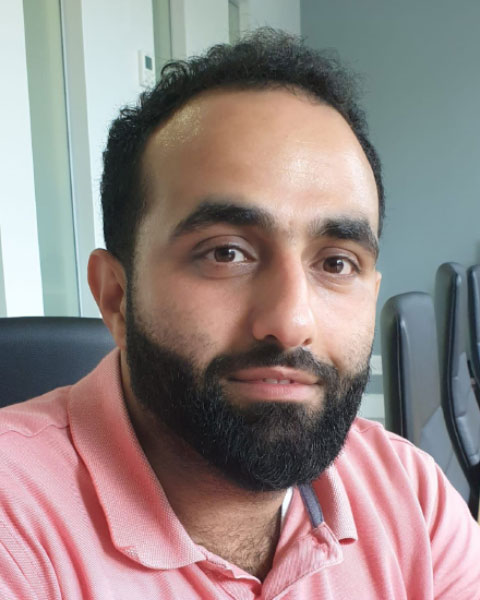 AHMED ALTAREB
AYAB EXPO MARKETING MANAGER
ABDULGHAFFAR NASSER
AYAB EXPO OFFICIAL SPEAKER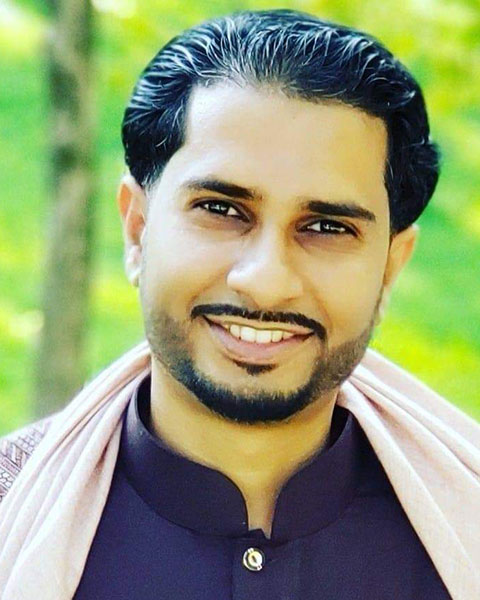 OSAMAH ALSILWI
AYAB EXPO COORDINATOR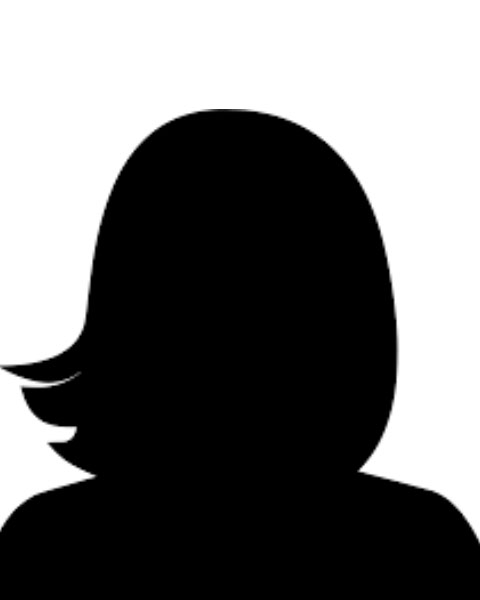 YASMEEN ATEF
AYAB EXPO ADVISOR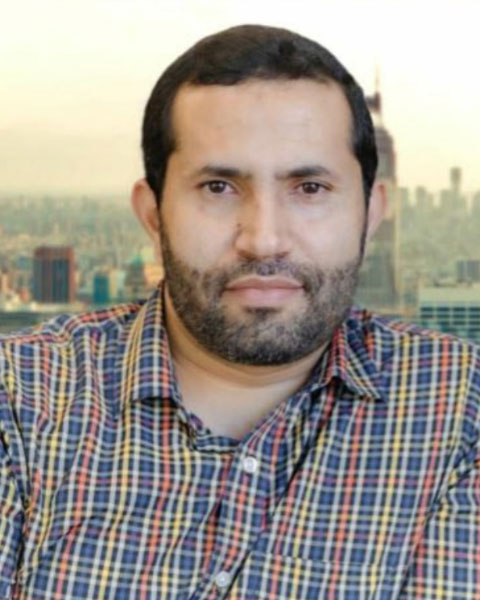 IBRAHIM ANSE
AYAB EXPO ADVISOR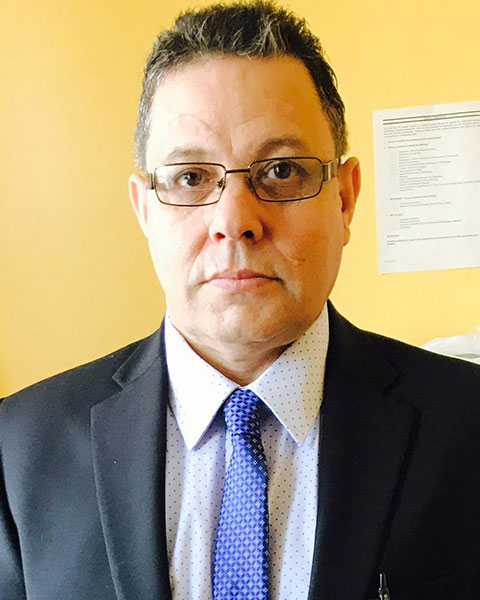 SADIK KAID
AYAB EXPO ADVISOR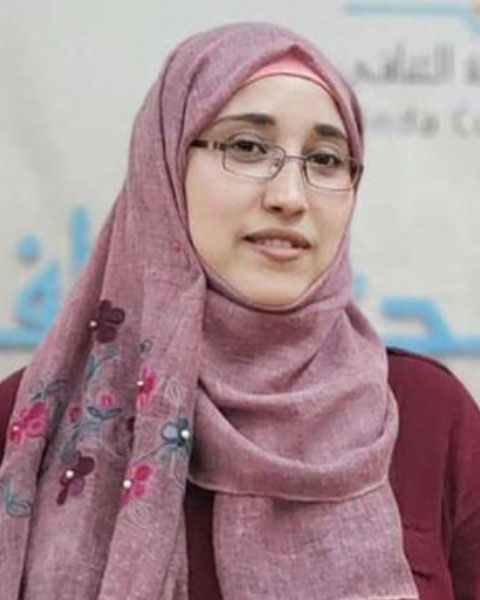 AFRAA SHARAF ALDDIN
AYAB EXPO ADMINISTRATOR